Harsh Environment SweepingIndustrial & Commercial Sweeping
Our Skid Steer with Pickup Broom attachment is used for cleaning and removing dirt, rock, and other debris from streets, parking lots, driveways, sidewalks, stock yards and factory floors in a variety of construction, industrial and landscaping settings. They are also ideal for Cement plants, paving, specialty trades, recycling, demolition, and airport maintenance applications. Pickup Brooms for Skid Steer Loaders sweep and deposit materials into an integrated hopper for easy removal and dumping.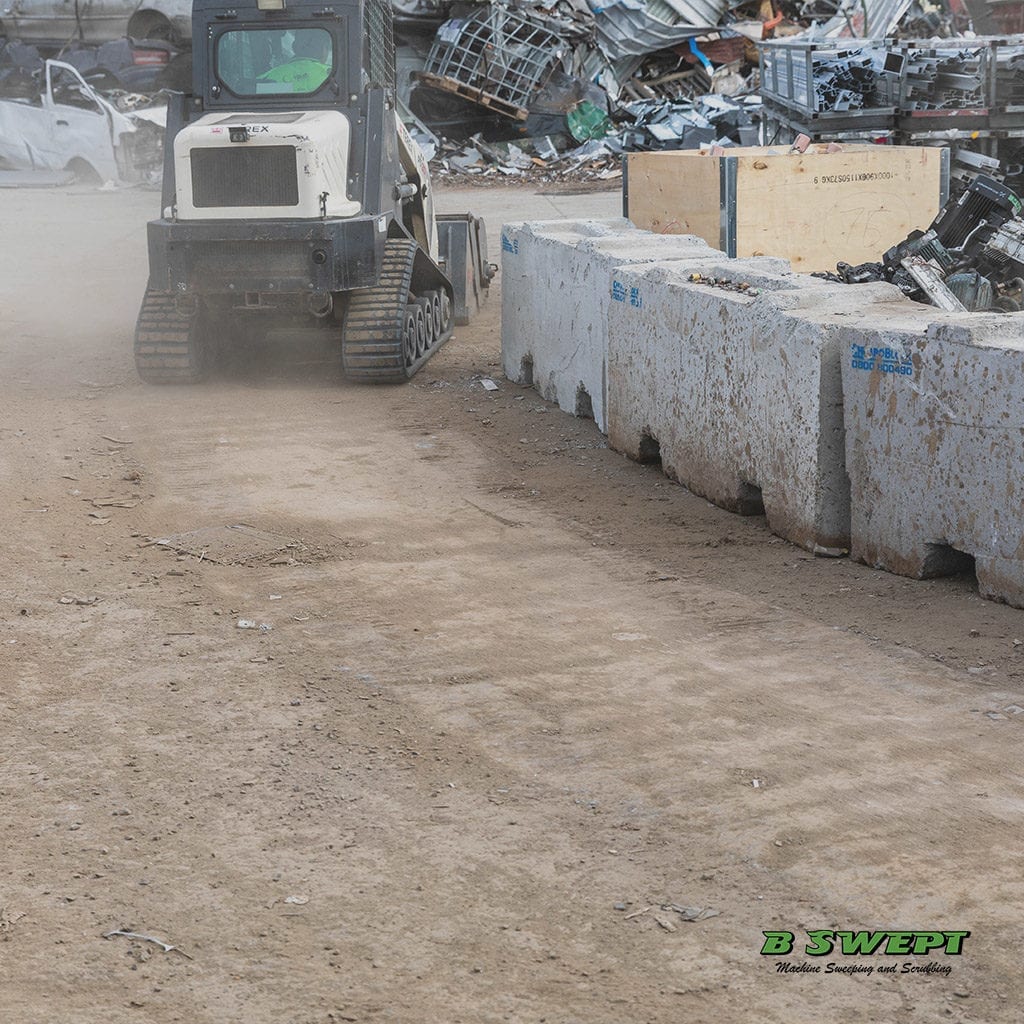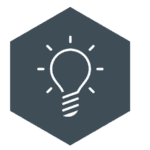 Interior deflectors, rear bucket seal direct dirt and dust into the bucket, reducing spillage and air-borne contaminants.
EnvironmentHarsh Environment Sweeping
In Construction, Industrial and Landscaping Environments, Contractors have a responsibility to provide controls at the job site that help assure dirt and debris does not enter waterways through storm drains. Construction vehicles track sediment from the job site onto paved roadways and streets. Consistent sweeping of these sites reduces liability caused by damage from loose rocks, dirt, and debris. Regular cleaning of these sites is paramount to not only ensure your site complies with safety standards, but also to give you:
Safe and clean floors
Reduced Costs
Limit machinery downtime
Trusting B Swept with your Harsh Environment Sweeping will keep your site compliant with local environmental requirements and keep your work crews productive and safe.